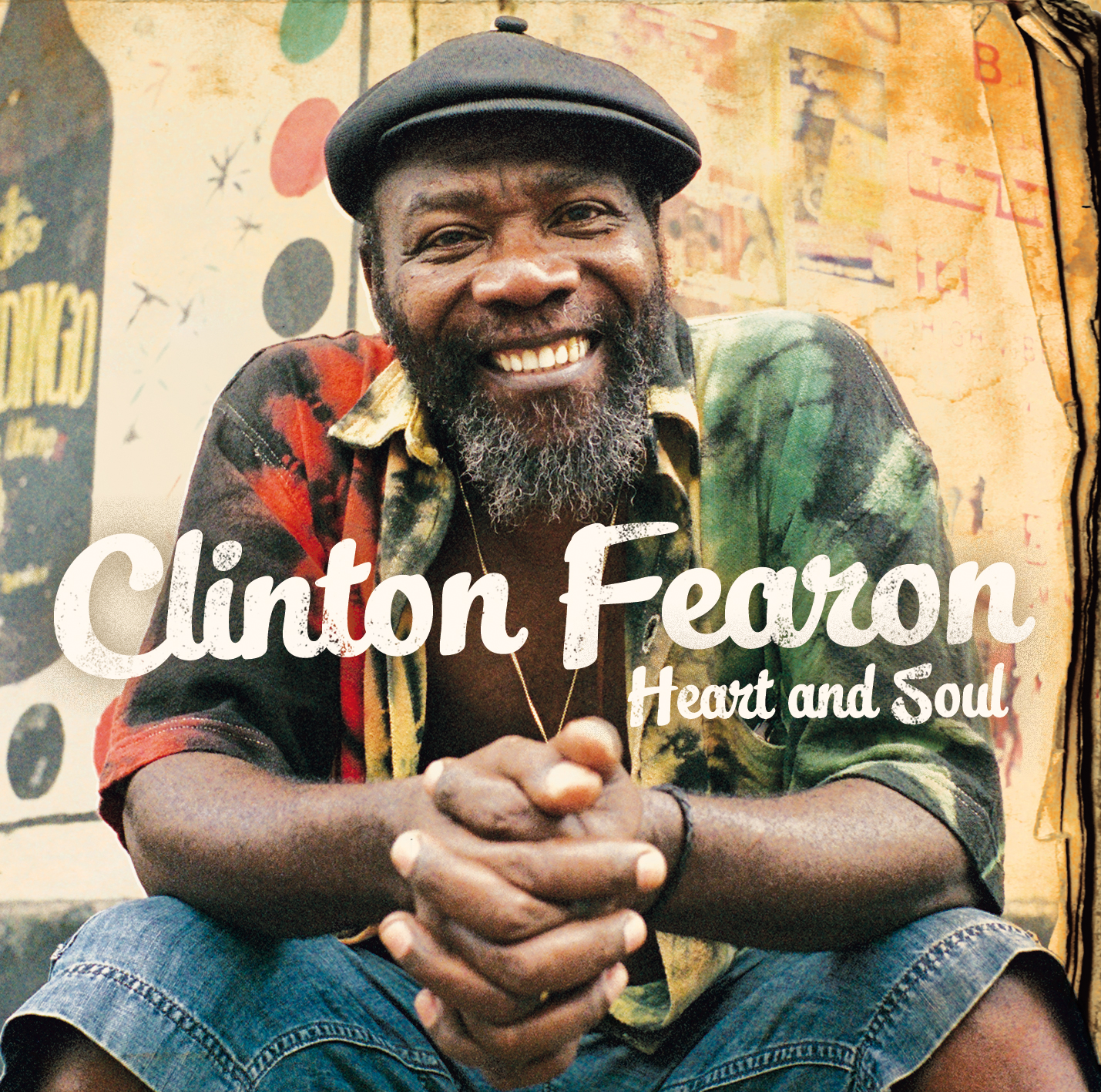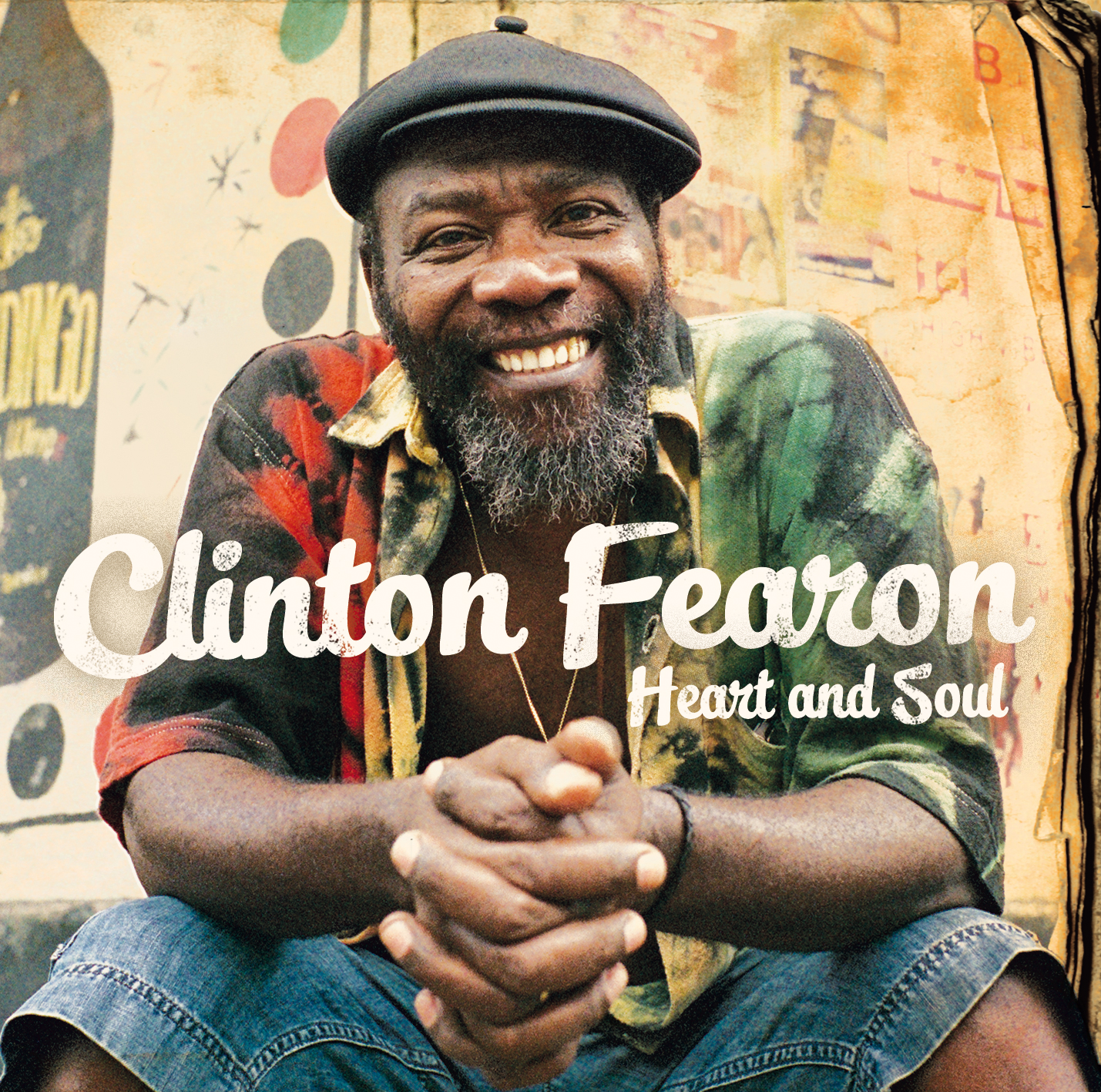 Heart And Soul embodies Clinton Fearon's early work with the Gladiators, one of Jamaica's original roots reggae bands. He wrote these 12 songs between 1969 and 1985, a time of social and political upheaval reminiscent of today's world-wide justice movement. ~ C. Biscuit
You won't hear the drum machine, sampler or synthesizer on this newest of Clinton Fearon's works. Rhythm, bass and pluck guitar are countered by congas and a variety of percussion highlights that will tickle your senses. On Merrily the drum beat is two gourd instruments—a side of calabash and a cabasa.
Listen carefully to Let Jah Be Praised and you'll hear the ping of a spoon against glasses of water. Cowbell, comb scratch and bamboo joint add their personalities to several tracks. These traditional and improvisational instruments, along with characteristic Clinton Fearon touches such as a wooden frog, give this album its approachable, intimate feel. But rather than rejecting technology, the special effects here are reserved for something truly special, which is that every instrument and every vocal is performed by Clinton himself.
That's where the magic comes in. With all respect to the fine musicians who have contributed to his past  albums, and with respect to the Gladiators who first showcased these songs, in Heart And Soul we are treated to Clinton Fearon on bass and vocals, and percussion. Now we can feel that legendary bass backbone ripple against his poignant melodies and core rhythms. Now we can know the sweetness of blend and balance that is possible when individual proficiency becomes collective expression. By his being in literal harmony with himself, he sweeps us into the universal human spirit.
And that is where we sit right now, together and ready. So let us quiet our minds, close our eyes, and see, as Clinton Fearon sings in Streets of Freedom, "Way over yonder the flowers of happiness blooming so slow, blooming slow but sure."
Tracklist
1. One Love
2. Let Jah be praised
3. Chatty chatty Mouth
4. Follow the Rainbow
5. Marvel not
6. Untrue Girl
7. On the other side
8. Stop before you go
9. Richman Poorman
10. Streets of Freedom
11. Jah almighty
12. I'm not crying