Revoir le catalogue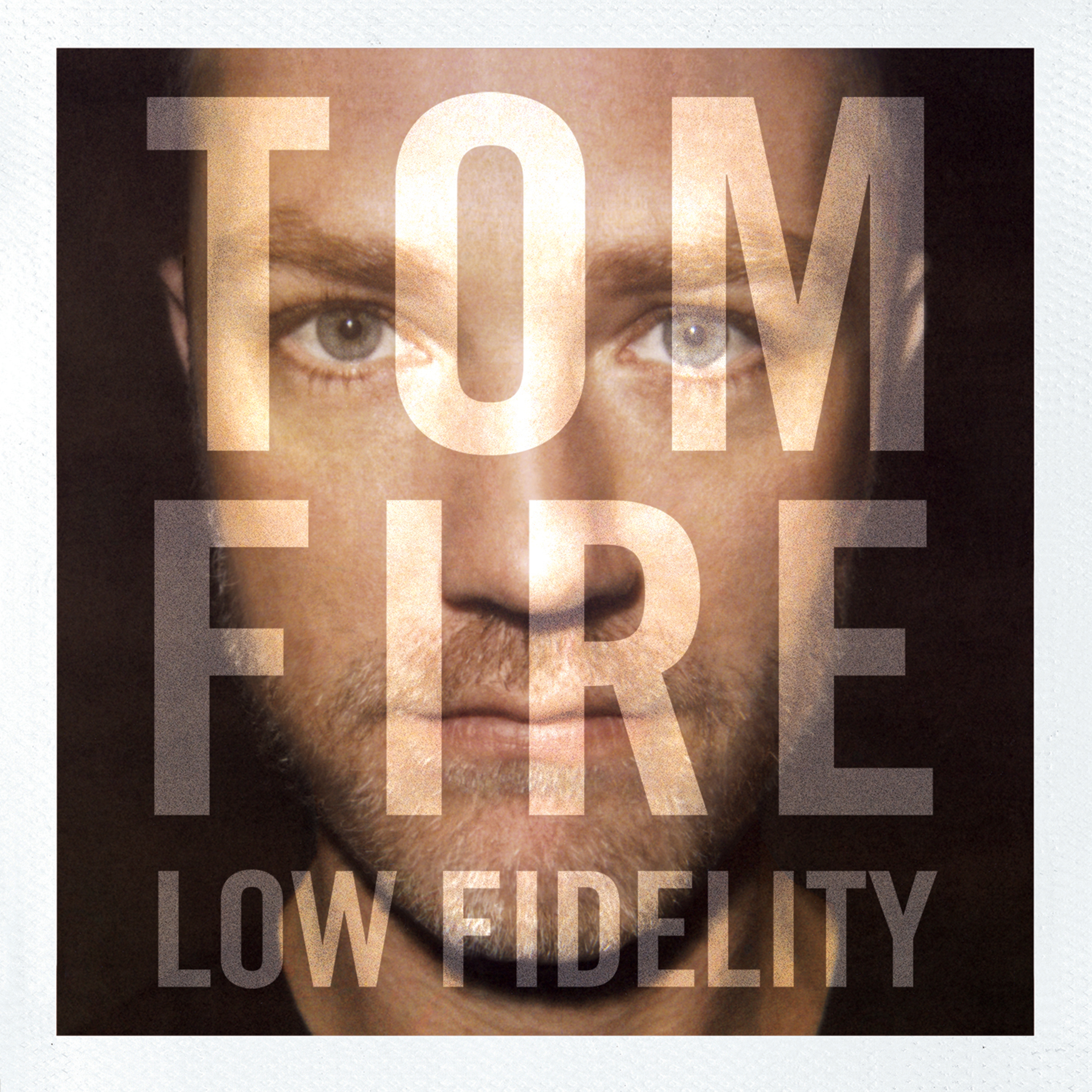 There's a Ghetto blaster emitting white noise in a corner. Nearby, the satiric comic strip La Gloire de Hara Kiri sits atop a heap of books. There's a poster of J Dilla, and a Wurlitzer piano, at rest until the next recording session. Greenpeace, DJ Shadow and Biga*Ranx stickers decorate the fridge. A frieze of ebony and ivory keys runs right round the room: keyboards, lots of keyboards. « That one's the Moog you can hear on Little Cake with Melissa Laveaux », explains Tom Fire. « And this is a Murmux analogical synthesiser, hand-made in Greece, which I used for the theme on Take A Walk with Soom T. »  The producer could recount his last album via the instruments filling his Fire Room Studio, at the end of a cul-de-sac in the hip 11th arrondissement in Paris. « I record practically everything here. I mix analogical and digital. I can work on the first drum machine dating from the 80s, the SP 1200, but it always ends up in Pro Tools. Instruments from the 70s and 80s give a deeper dimension. It can be hard to fit in, and even sounds off-key, because the old synthesisers got out of tune when they heated up. Mistakes often make a track stand out."
His studio is one of the little secret music hubs in Paris. A tribe of regulars pop in without calling ahead, like the French rapper MC Solaar and the Brazilian Flavia Coelho (here on No Ceu). « The track Cool It with Winston McAnuff happened like that: He had just left a party, at about 2.00am and popped by to see if I was in the studio. When he heard the instrumental I was working on, he wanted to add his vocals."
Two of the eleven tracks on this second album feature Soom T, a young singer/rapper from Glasgow whose artistry Tom Fire really digs. He is currently producing her first album, due for release this winter. « We have the same influences, we love the same music, so she gets where I want to take her straight off, and vice versa. The single Take a Walk on current radio play lists, was recorded in just one hour. It was instant, obvious, and I reckon that's what makes it so popular."
Since the album The Revenge was released in 2011, and following several singles and E.P. in the following years, Tom Fire has performed a lot live, all over the world. « I suggested Little Cake for Melissa Laveaux at the Sakifo festival on Réunion island, after her concert. Each tour fuels my desire to get people dancing to different sounds; it's a constant challenge, but all the more exciting."
If you must give this new record a label, call it « bass music ». In one track, he draws on the heritage of British reggae steppers and the beat of Trinidad carnivals (Original). Festive hip-hop, wild electro-funk, hybrid dance hall: he has dubbed this merry medley Low Fidelity, a declaration of allegiance to the low frequencies that crowds dance to from Rio to Tokyo. But Low Fidelity is not only the testament of a tireless party-goer; there are also real songs with lyrics and refrains. « I can send it all to the sound-system, but I do also want people to listen to the album at home, in peace. »
Contrary to urban legend, Tom Fire was not born in a subwoofer. He grew up in a family of classical musicians: his father was a musical director, his mother an organist. His sister is a contemporary cellist, and his brother a violinist who actually plays on this record. He attended music school until the age of 25. But since his teenage years, he has been tinkering with machines, loving the sounds of British labels Cup Of Tea and Mo'Wax, and after a stint in the world of jazz, he became the musician-producer-beatmaker we now know. Low Fidelity is definitely his most accomplished record to date. He'll be performing it on stage in the coming months, either as a duo with a drummer, or alone with a DJ set, always on the best dance floors.
Tracklist
1. Hoo Ver
2. Take a Walk Feat. Soom-T
3. Little Cake Feat. Melissa Laveaux
4. Drive
5. No Food Feat. Linval Thompson
6. No Ceu Feat. Flavia Coelho
7. Original
8. The Good Love Feat. Soom-T
9. 4 Lions
10. Cool It Feat. Winston McAnuff
11. Tomorrow
Et aussi...